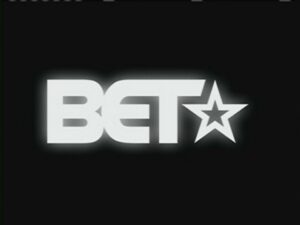 January 25, 1980 Black Entertainment Television began broadcasting. The Washington, D.C. based cable network was founded by Robert L. Johnson and in 1991 became the first black-controlled company on the New York Stock Exchange. In November, 2000 the company was sold to Viacom, Inc. for $3 billion.
Black Entertainment Television (BET) is an American basic cable and satellite television channel and it is the most prominent television network targeting African American audiences, with approximately 88,255,000 American households (75.8% of households with television) receiving the channel. The channel has offices in Washington, D.C., New York City, Los Angeles and Chicago.
Programming on the network consists of original and acquired television series and theatrically and direct-to-video-released films. The network has also aired a variety of stand-up comedy, news, and current affairs programs, and formerly aired mainstream rap, hip-hop and R&B music videos; the latter of which now air on its branded sister networks.